amber here…
i'm going to need to take a bit of a break from blogging for at least a week or two, i'm making a terrifyingly major change and moving back to California.
i will be back blogging as soon as i get my head on straight. in the meantime, my twin sis Eve will be posting as often as her busy life allows, so please keep checking back with us. don't worry, when i return there will be some awesome collaborative efforts goin down.
thanks for your support and understanding.
we heart you bigtime.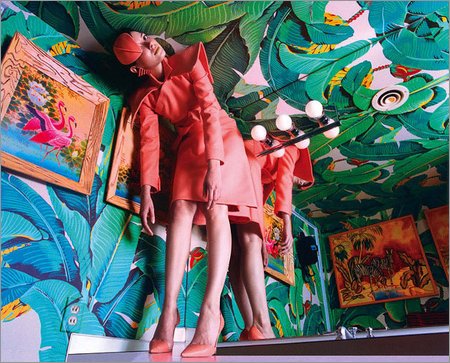 if you get bored (because we know your life totally revolves around us), please do check out The Most Painfully Hip Sites of the Week!